Don't miss out on this exclusive Hot Sale!
Forget about traditional gadgets and upgrade to the craziest trend of the year. Wireless headphones with microphone compatible with iOS and Android systems, completely smart and comfortable.

100% Satisfaction Guarantee
The binaural chip has more stable transmission, simpler connection, and smoother connection. The 5.1 version has better caching and pairing that improve connection speed and lower power usage.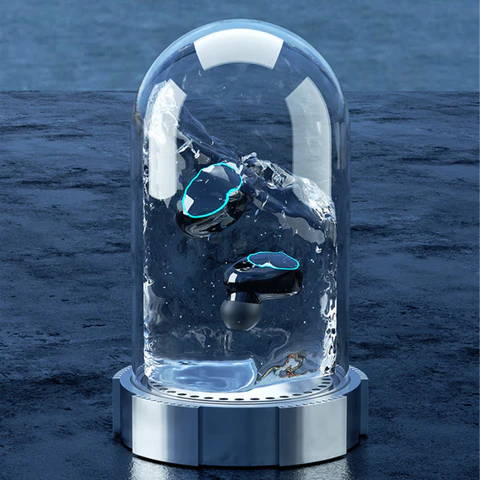 Protects Bluetooth earplugs from rain or sweat. You can perform different activities, it does not matter if it involves water. This device will keep up.
Stereo headphones can produce high-quality stereo sound, high-fidelity sound, and enhanced bass. Enjoy the HIFI scene and enjoy the immersive 9D stereo surround-sound effect.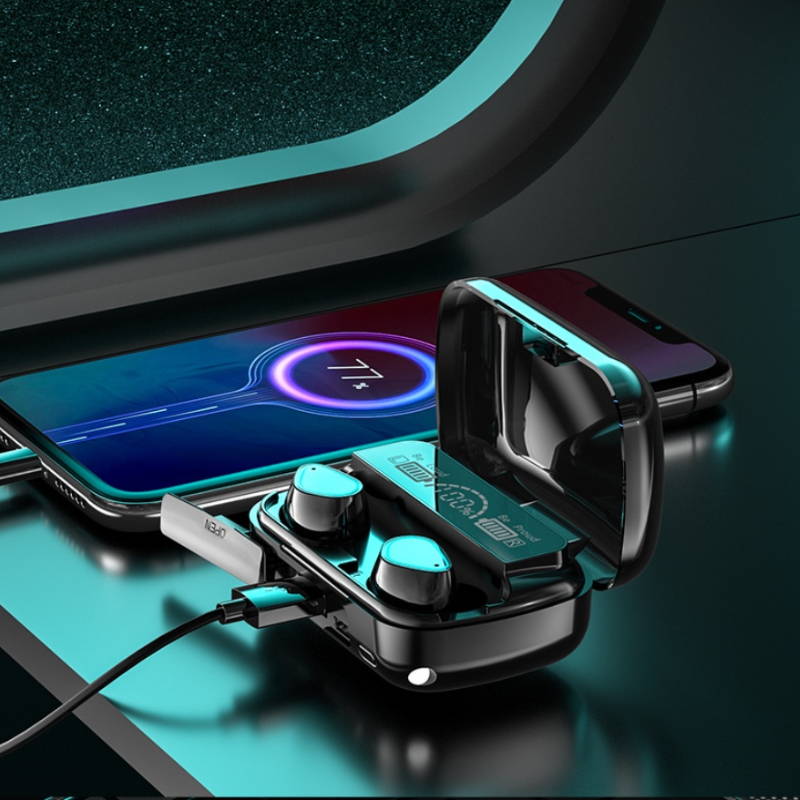 Wide Compatibility & Smart
It can be paired with any mobile phone that supports Bluetooth function regardless of brand and mode. With large capacity charging cabin that can be used for earphones to rage box charging for earphones and mobile phones.
GET THE BIGGEST DISCOUNT!
Let's make it easier. Get the BUNDLE SALE.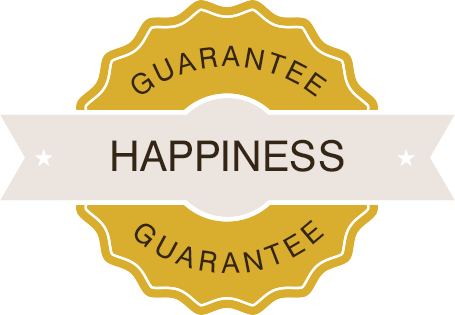 LIMITED TIME OFFER. HURRY!
Life is too short to waste on uncertainties and disappointments but... don't be scared to take chances!
"I love the concept of these! They have great sound and I can go for a walk or run and not feel quite as cut off from my surroundings. As a woman I like to be aware of my surroundings at all times and being able to hear my music as an "overlay" to surrounding environmental noise is a GAME CHANGER. Well done, thanks for the well designed product!"
Camille Graves
January 15, 2023
ACT NOW...ELSE BE SORRY LATER!
The clock is ticking and so is our stocks, don't wait for it to run out. Take advantage of the promotion and grab what's in front of you.