TWS Bluetooth 5.1 Earphones 3500mAh Waterproof Charging Box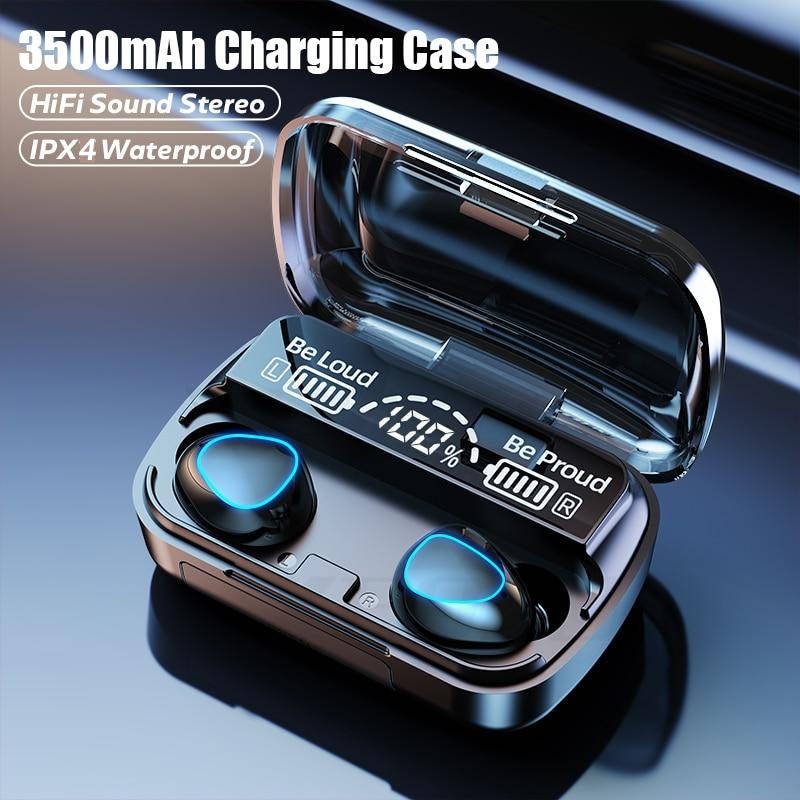 TWS Bluetooth 5.1 Earphones 3500mAh can produce high-quality stereo sound, high-fidelity sound, and enhanced bass. Anyone can take their music listening experience to the next level. These wireless Bluetooth earphone have good sound quality. Enjoy the HIFI scene and enjoy the immersive 9D stereo surround-sound effect.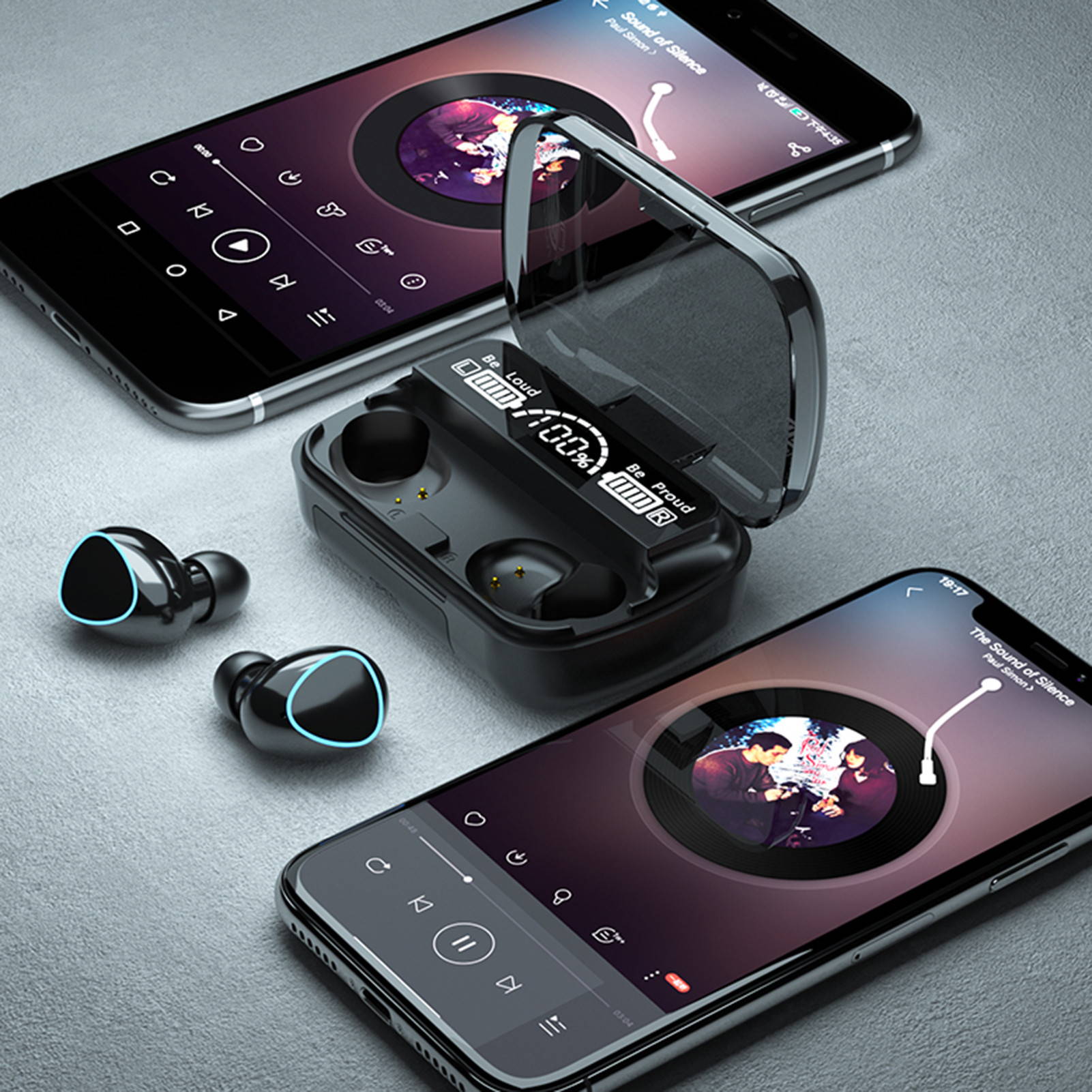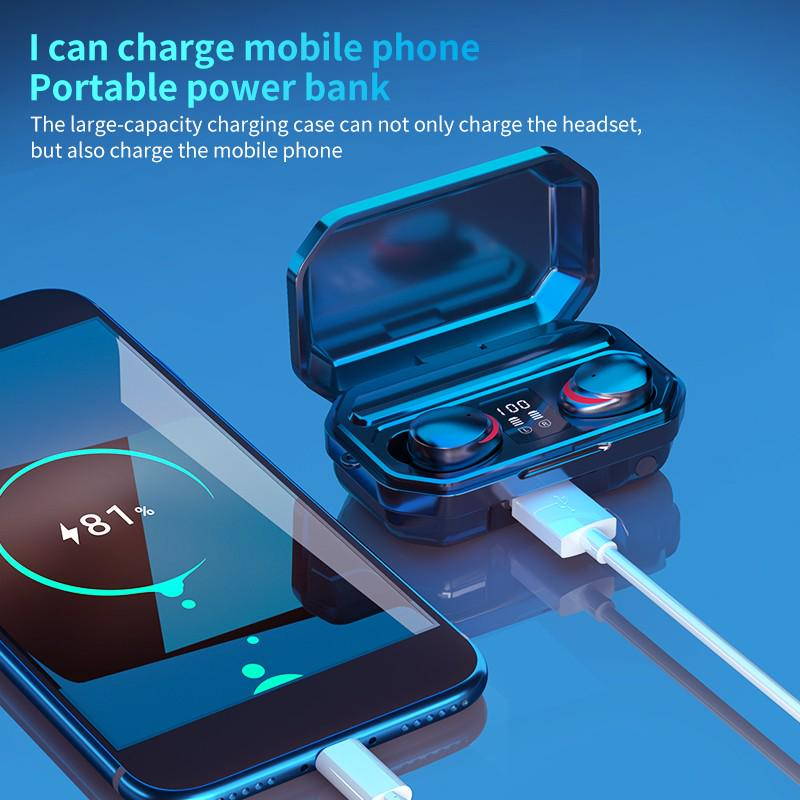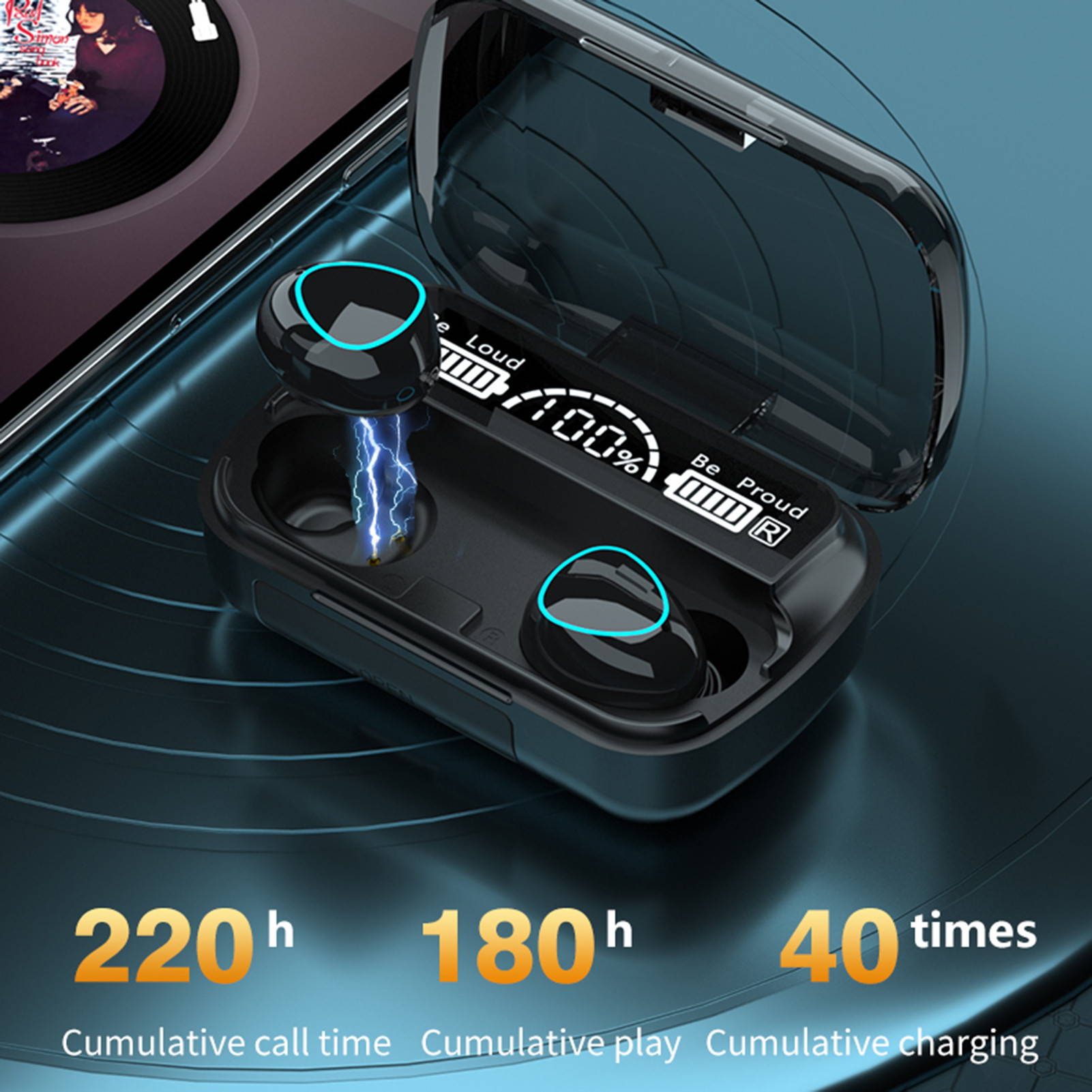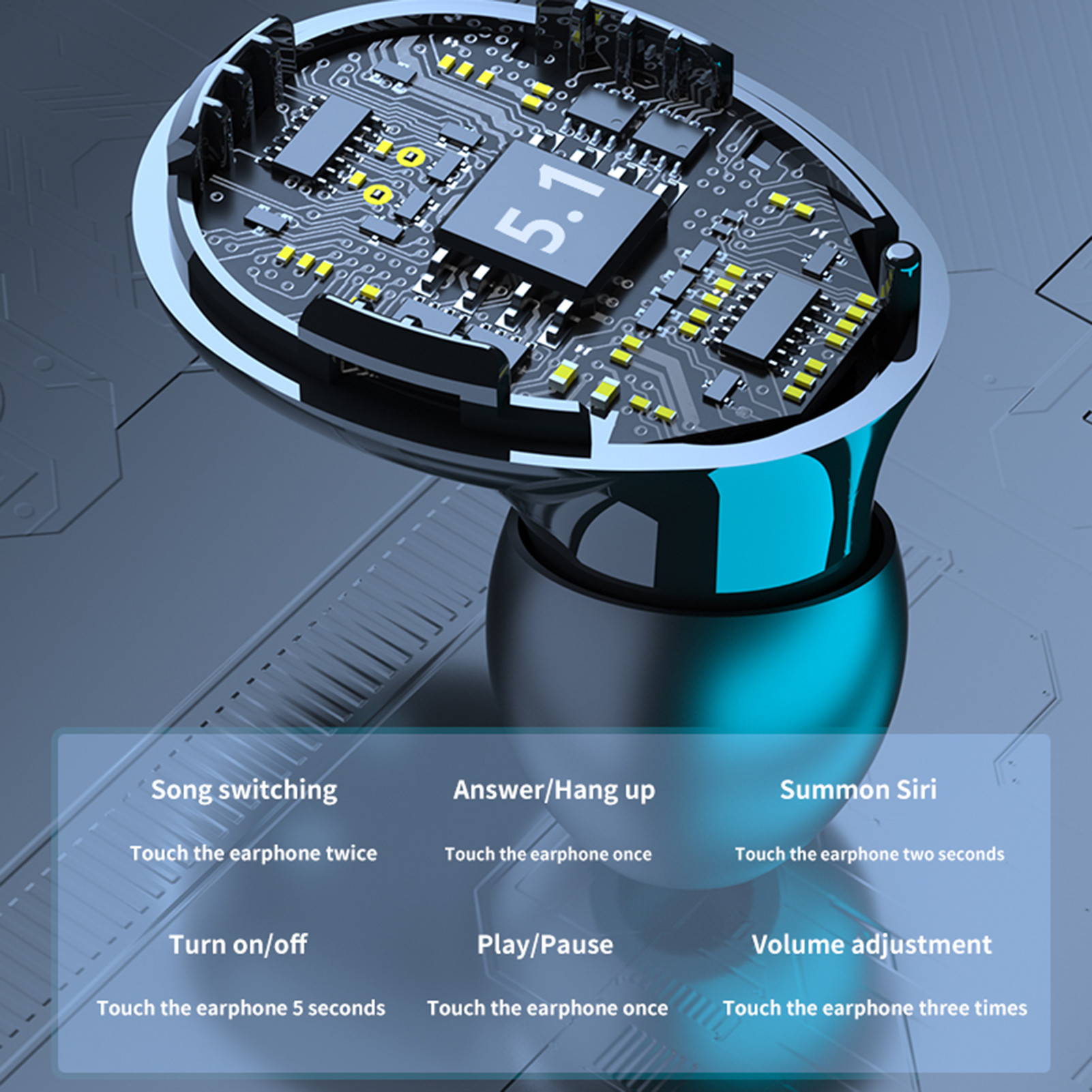 Perfect For A Wide Range Of Uses!
✓ Touch control buttons on the Bluetooth earphones allow you to play and pause music, skip tracks, answer and hang up calls.

✓ Bluetooth 5.1 has better caching and pairing that improve connection speed and lower power usage.

✓ IPX4 Waterproof protects earphones from rain or sweat. You can perform different water activities with confidence.

✓ Wide Compatibility & Smart pair with any mobile phone that supports Bluetooth function.

✓ Large Capacity Charging Cabi can be used for earphones to range box charging for earphones/ mobile phones.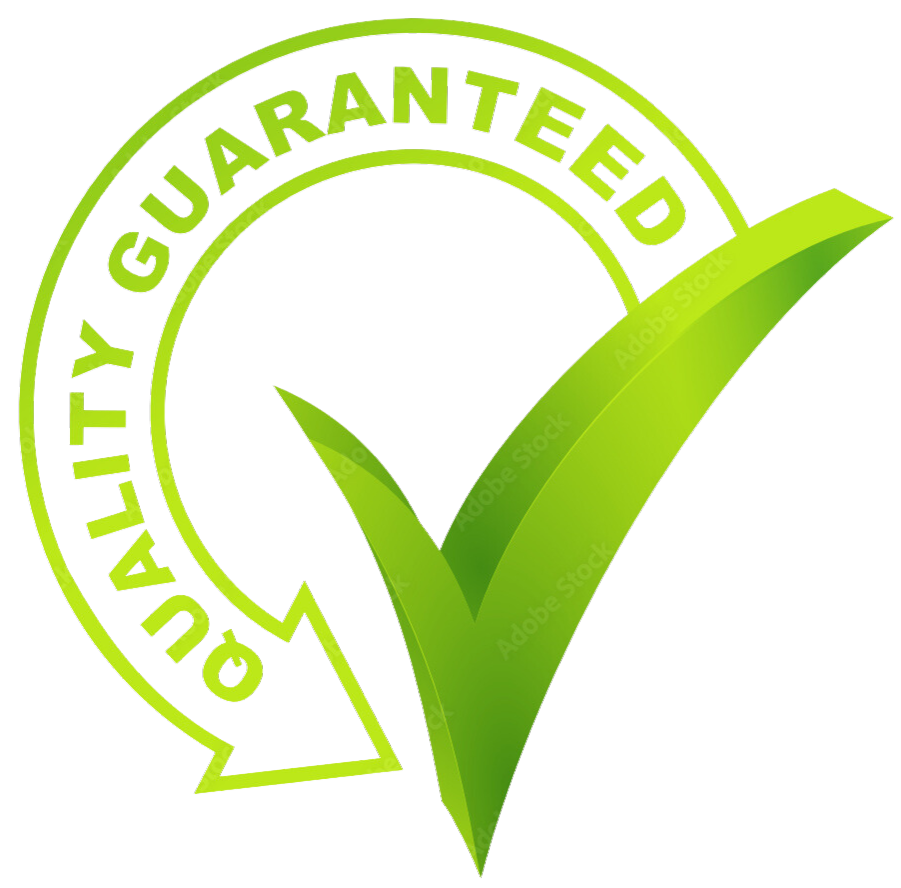 Enjoy high-quality materials and manufactured to be durable, strong, and effective.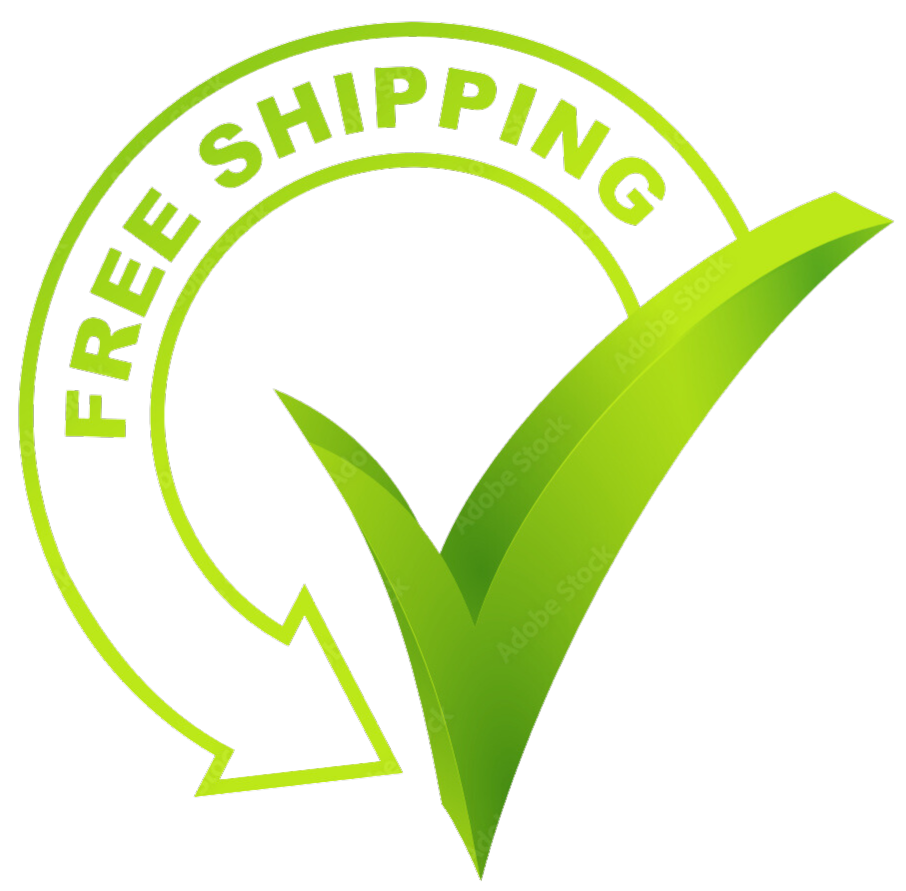 We guarantee fast and free shipping.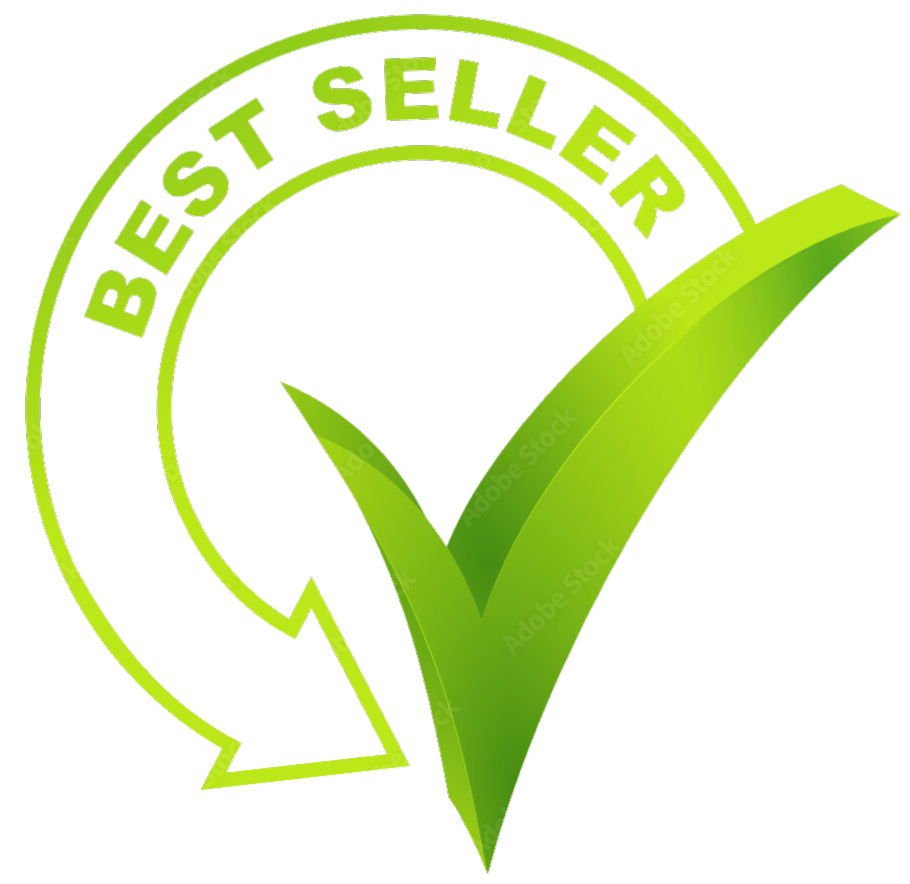 You will not go wrong with one of the viral earphones. They are simple to set up and use!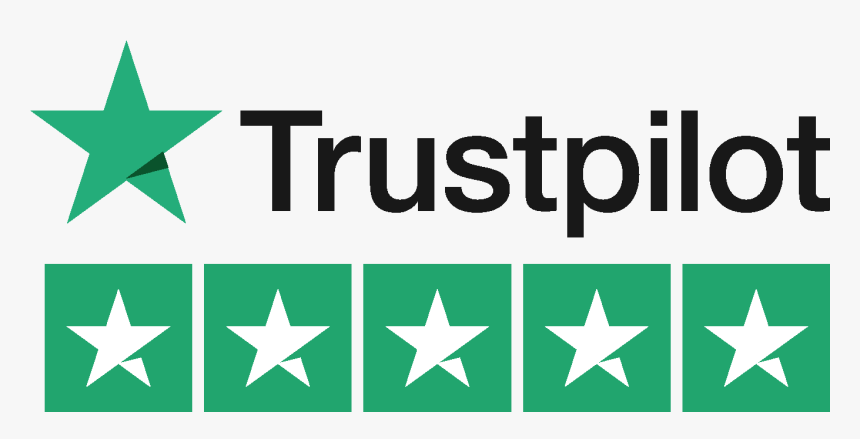 "Absolutely love these EarPods, bought these for running because my high-end EarPods kept falling out but these do not budge at all. Because they fit so well it's good for noise cancelling. Connects to your device in seconds. Great surround sound as well. Battery charging case is also very good. Cannot fault these."

Hilbert Yost | December 8, 2022

" I only bought them because of the cheap price but what a surprise. The comfort and sound quality for the price is great. Battery life is forever. 3 weeks and I'm still above 80%. Take a chance you won't be disappointed"

Camille Graves | December 8, 2022
" love the concept of these! They have great sound and I can go for a walk or run and not feel quite as cut off from my surroundings. As a woman I like to be aware of my surroundings at all times and being able to hear my music as an "overlay" to surrounding environmental noise is a GAME CHANGER. Well done, thanks for the well designed product!"

Amelia Smith |December 8, 2022
"Great earbuds. I bought these for my 15yo daughter when her AirPods got crushed, she said the battery life lasts her 2 days of continuous use. She is very happy with them, and they were easy to pair to her iPhone and my Samsung!"

Alyssa Morgan | December 18, 2022


30-Day Money Back Guarantee


Our Customer Service is open 24/7